Treating Sexual Addiction An Advanced Course is designed for individuals seeking guidance on how to recover. Using a compassionate approach Dr. Kevin Skinner walks you through the steps successful people are taking to reclaim their lives.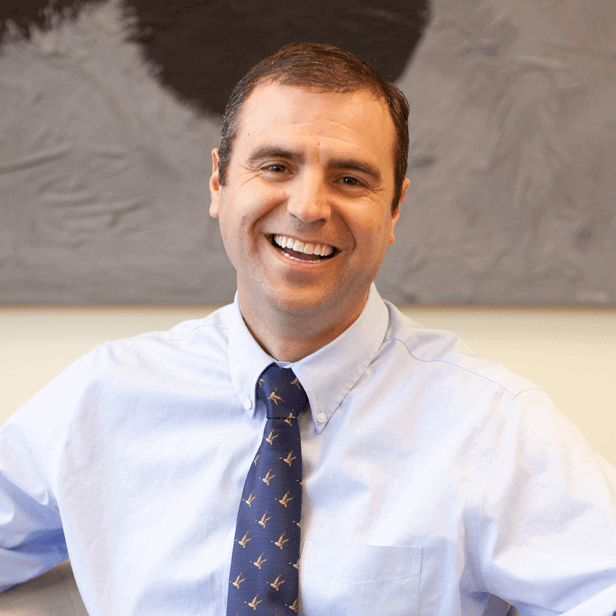 Hi, I'm Dr. Kevin Skinner,
I'm a licensed Marriage and Family Therapist and Certified Sexual Addiction Therapist (CSAT). I have been practicing therapy for the past 25 years. I am the author of three books:
Treating Sexual Addiction: A Compassionate Approach to Recovery;
Treating Trauma from Sexual Betrayal: The Essential Tools for Healing; and
Treating Pornography Addiction: The Essential Tools for Recovery
I am also a co-founder of www.Bloomforwomen.com and www.Pathformen.com two sites committed to providing resources to individuals seeking healing from sexual betrayal and recovery from sexual addiction.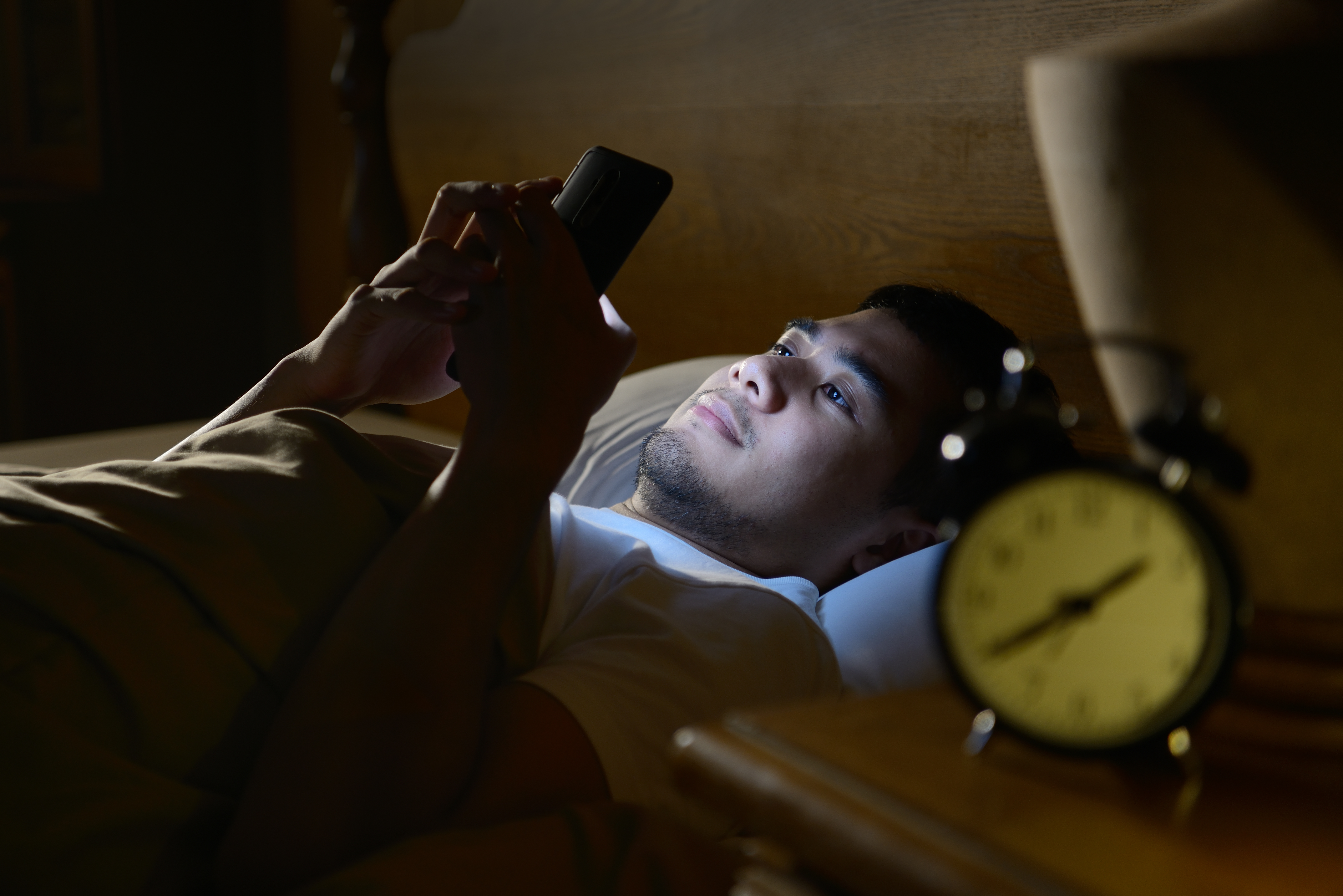 What Addiction Is And What Addiction Is Not
One of the most important places to start recovery is understanding the problem at hand. In this class you will take a short assessment, be given the results, and be able to identify the five most common symptoms of sexual addiction.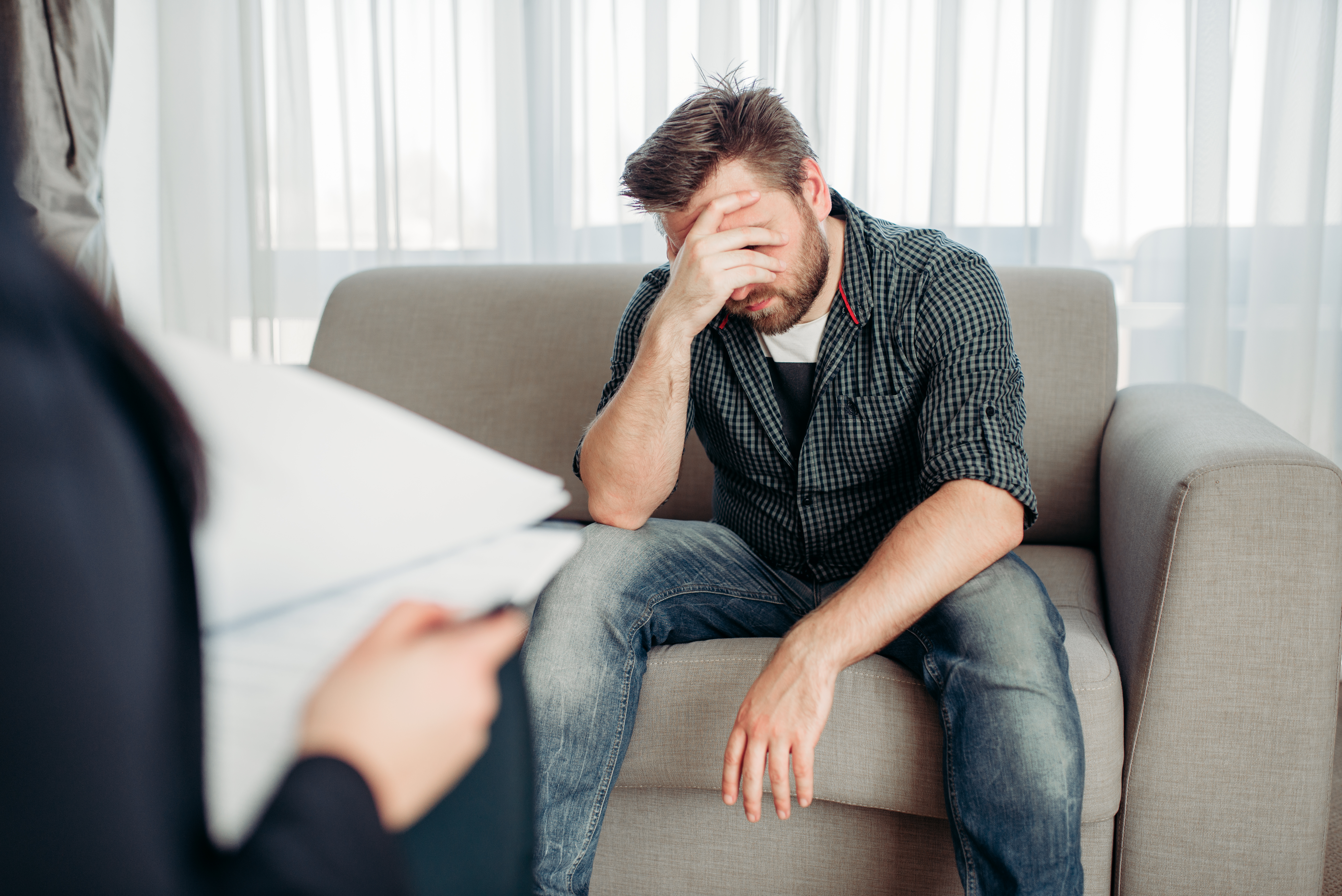 The Drivers of Addictive Behaviors
Discover the real driver of your behaviors. Unfortunately, many people focus on stopping their behaviors and avoid looking at what's driving their actions. In this class, we will help you explore some of the most common drivers of addictive behaviors.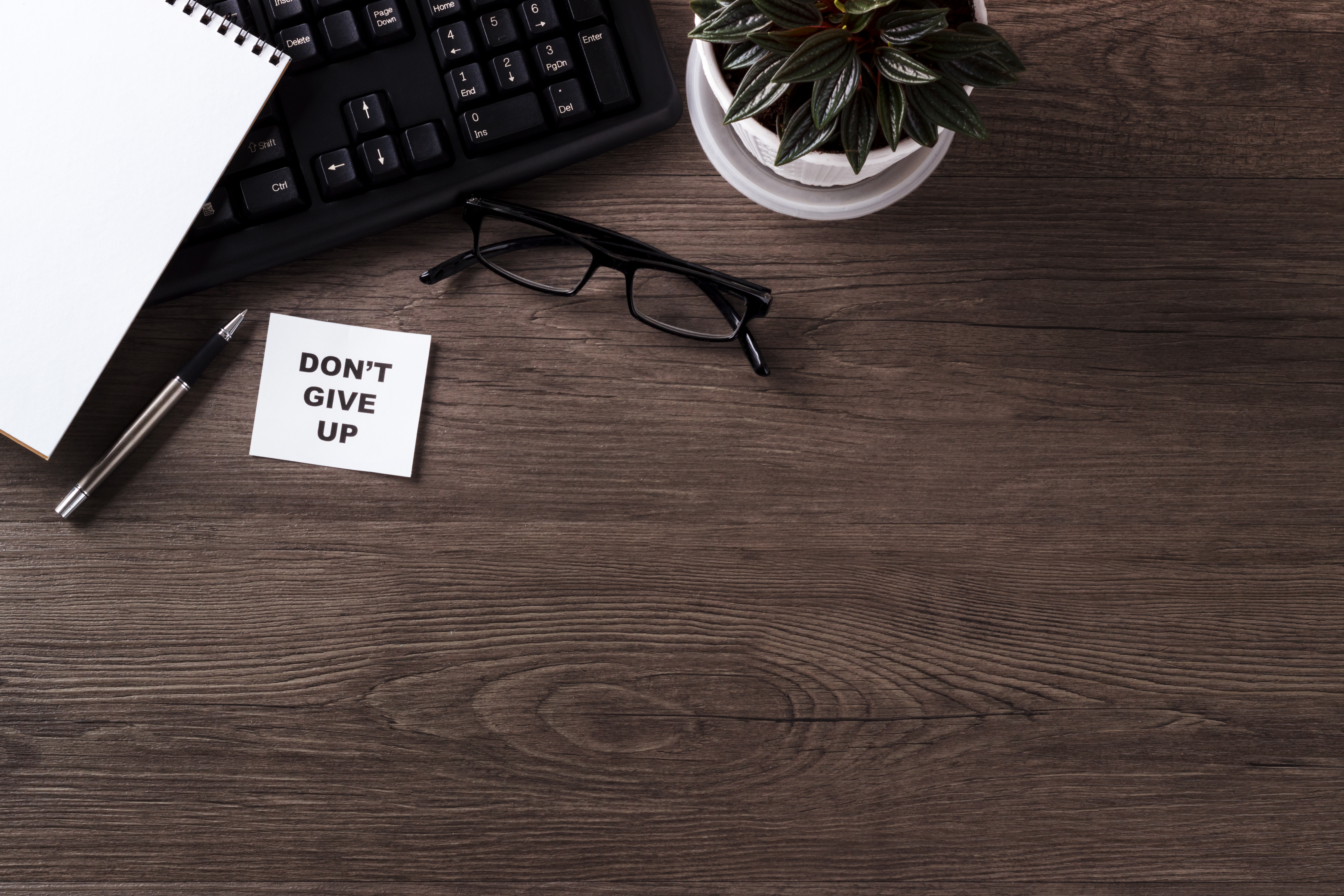 Create a Recovery Plan that Works
The difference between those who succeed in recovery and those who don't is based on a few critical items. If you want to succeed, you will want to have a plan. Recovery doesn't happen by itself, it happens when you have a clear plan in place. Learn how to create a personalized plan that works for you.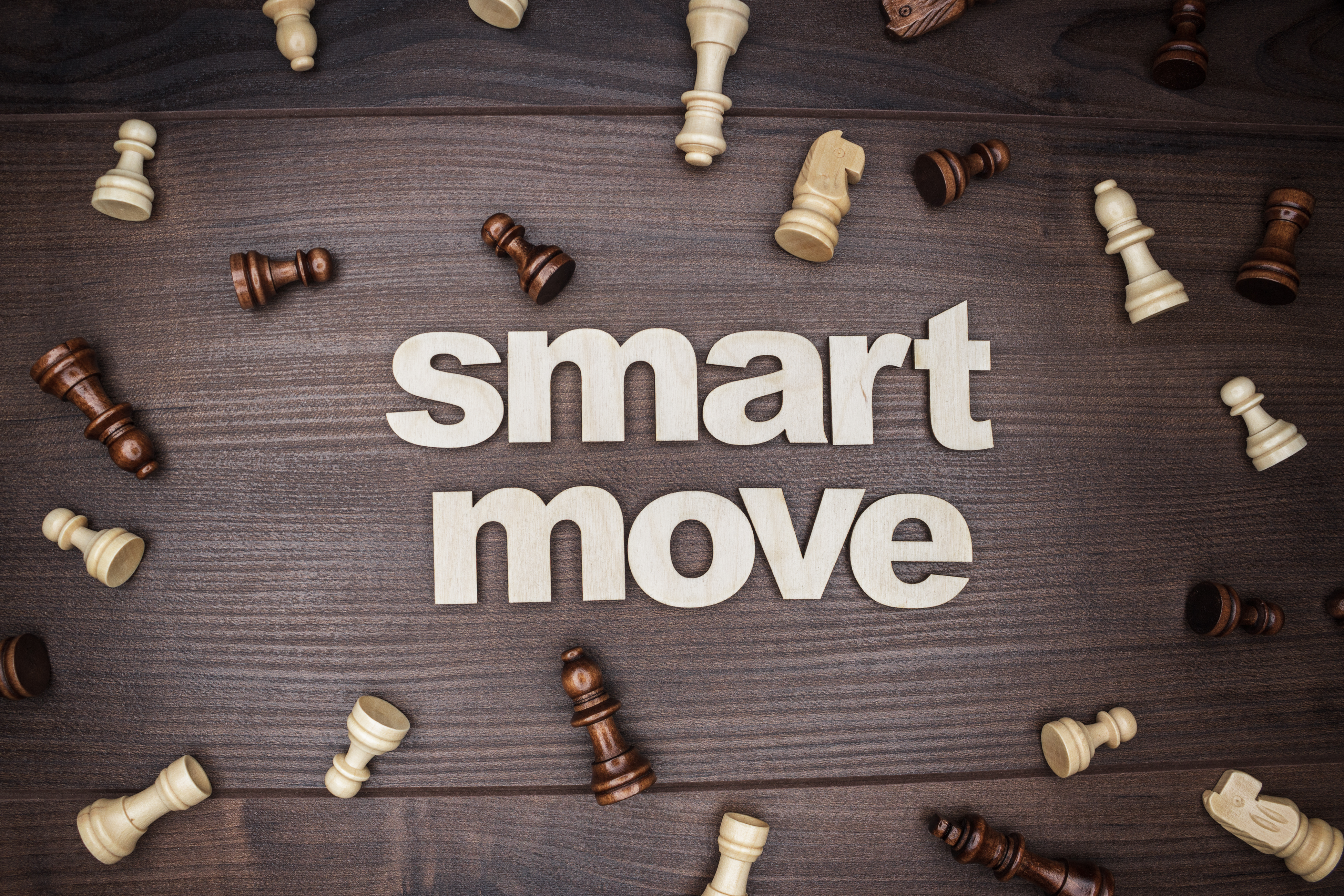 What do you resent? Often a driver of addiction is resentment. Sexually acting out behaviors are often triggered by feelings of hurt and loss. It is common to justify behaviors when you feel like you have been wronged. Learn how to move past the issues that are holding you back from recovery.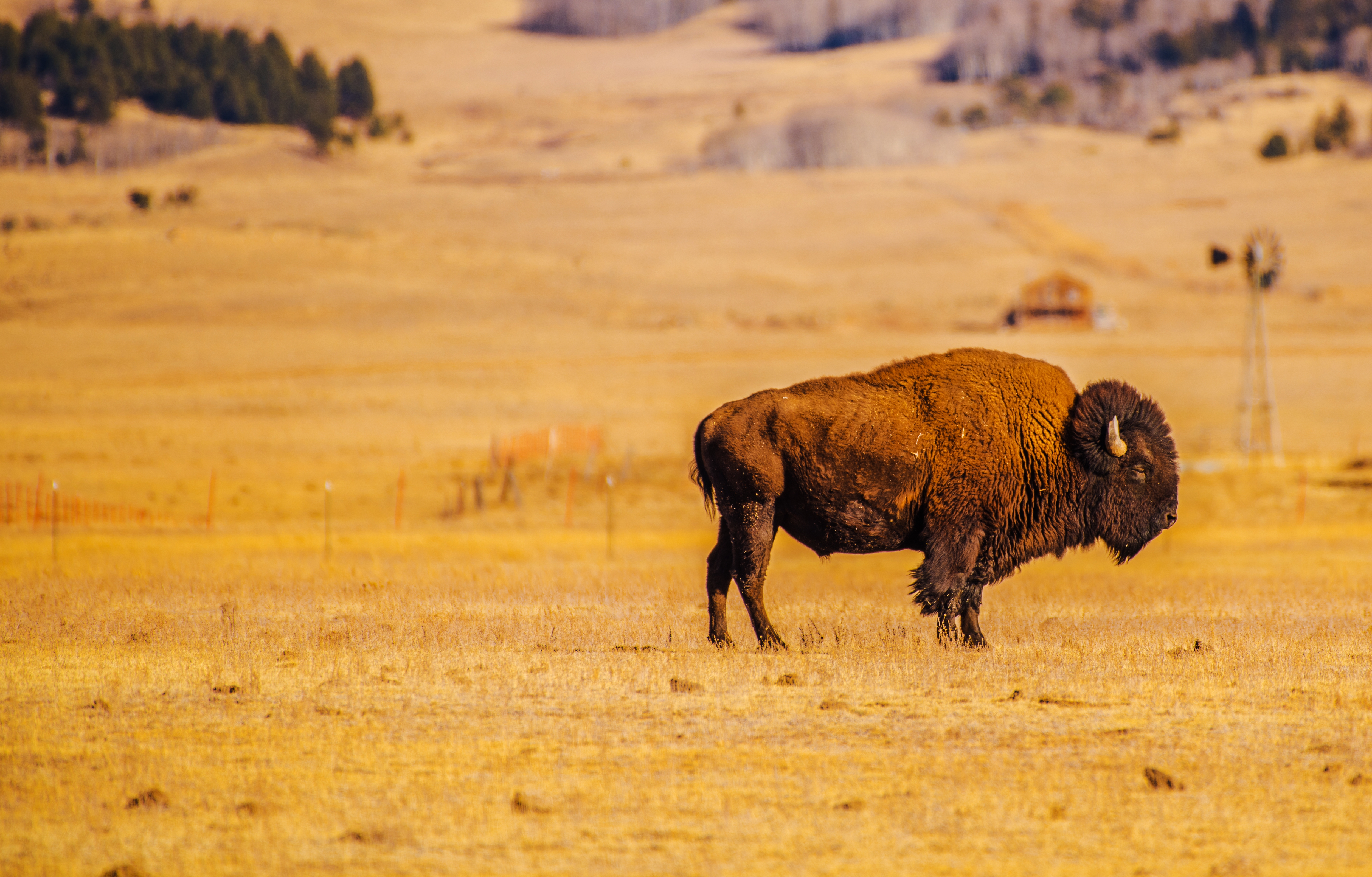 How to Succeed in Crucial Moments


Do you have a strategy for how you will respond in crucial moments? Having an in the moment plan for the most difficult moments is essential to recovery. Learn how to identify your crucial moments and then succeed when they come. This class will give you the confidence you will need to succeed in your most difficult times.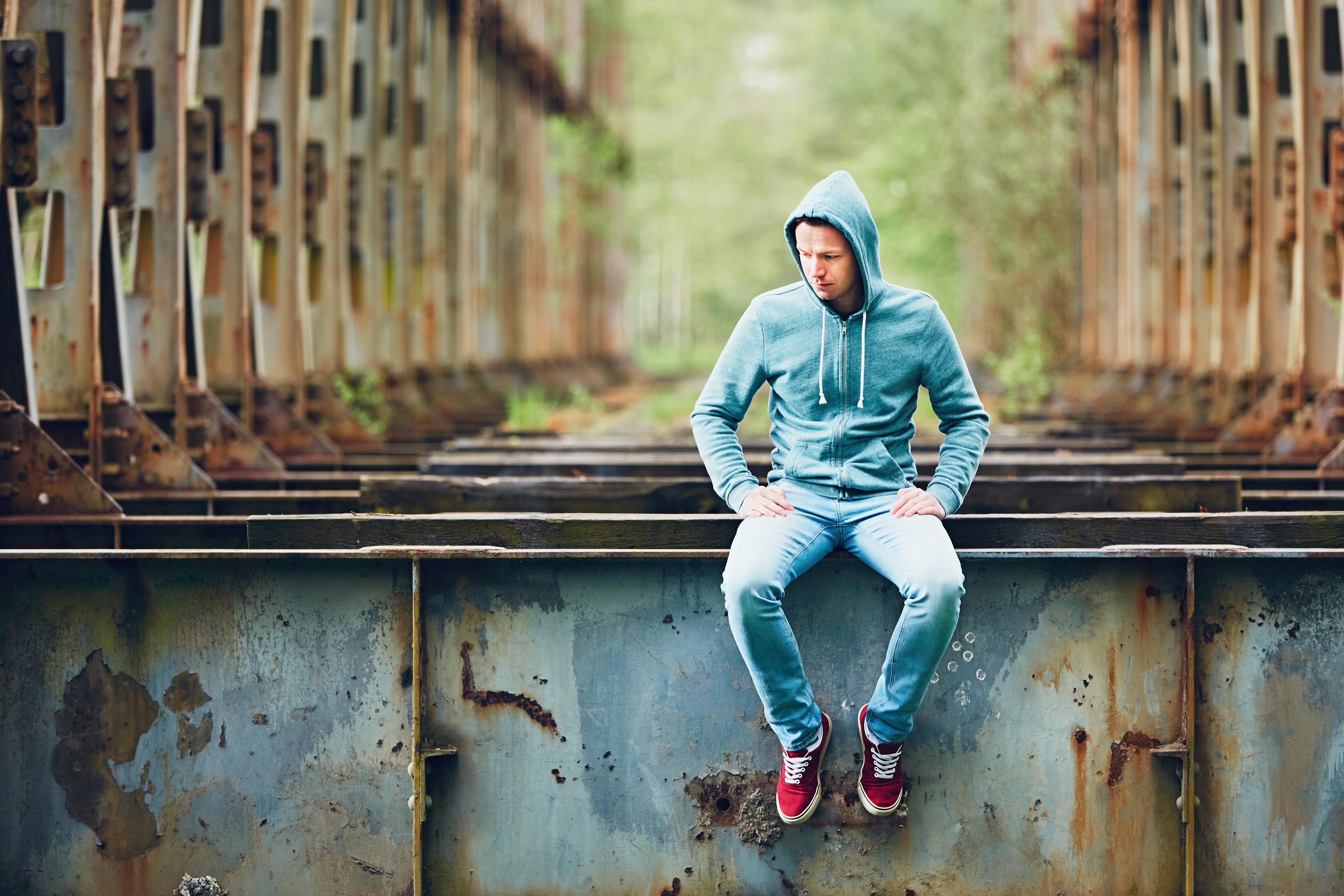 Addressing Loneliness: A Silent Driver of Addiction
A common barrier to recovery is loneliness. In this class, you will learn important strategies for reducing your loneliness. Discover the power of reaching out, becoming more open, and helping others.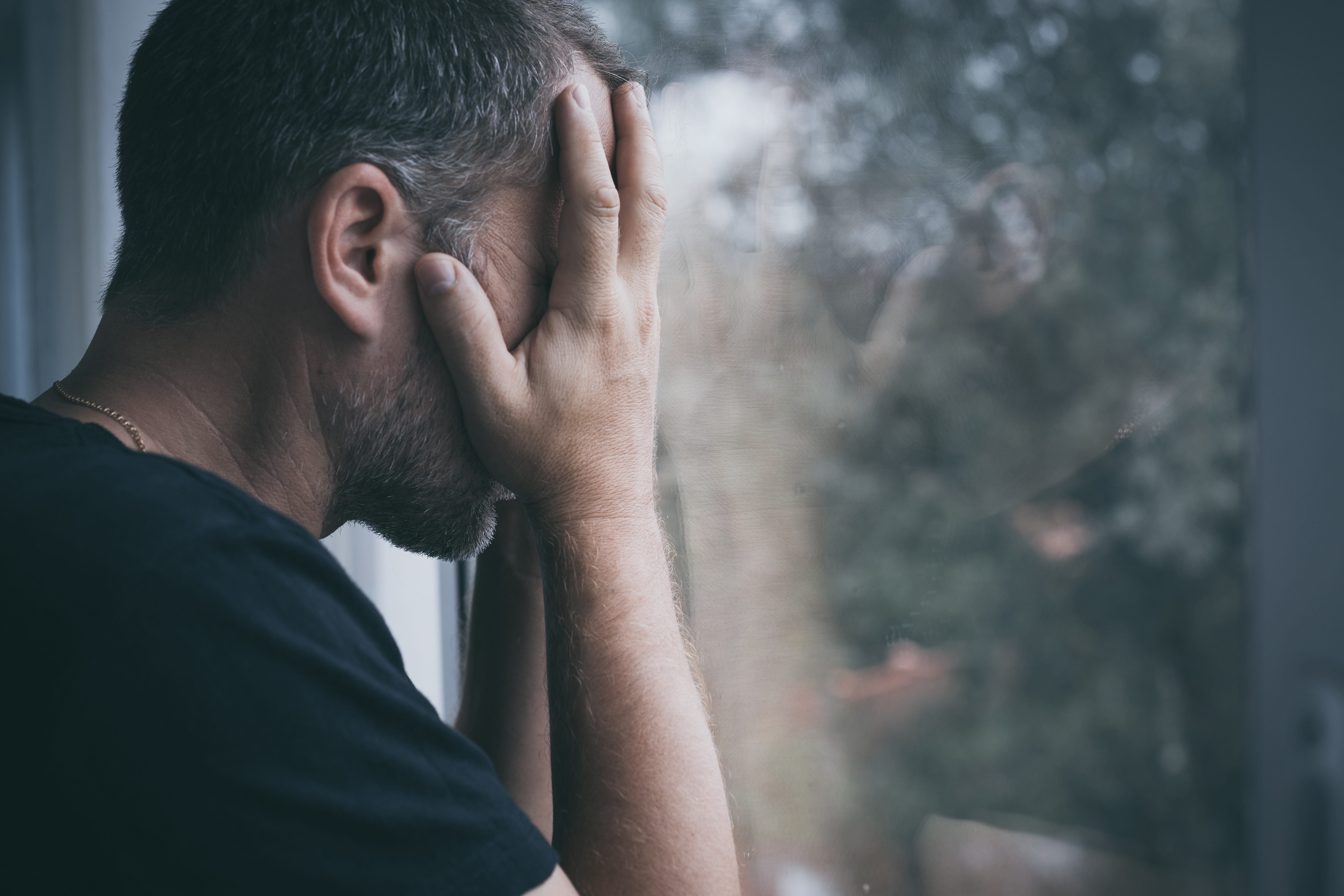 5 Strategies for Overcoming Toxic Shame
In this class you will discover how shame prevents recovery. Unaddressed shame is one of the biggest barriers to recovery. Discover how you can face your shame and move beyond the toxic voices running through your head.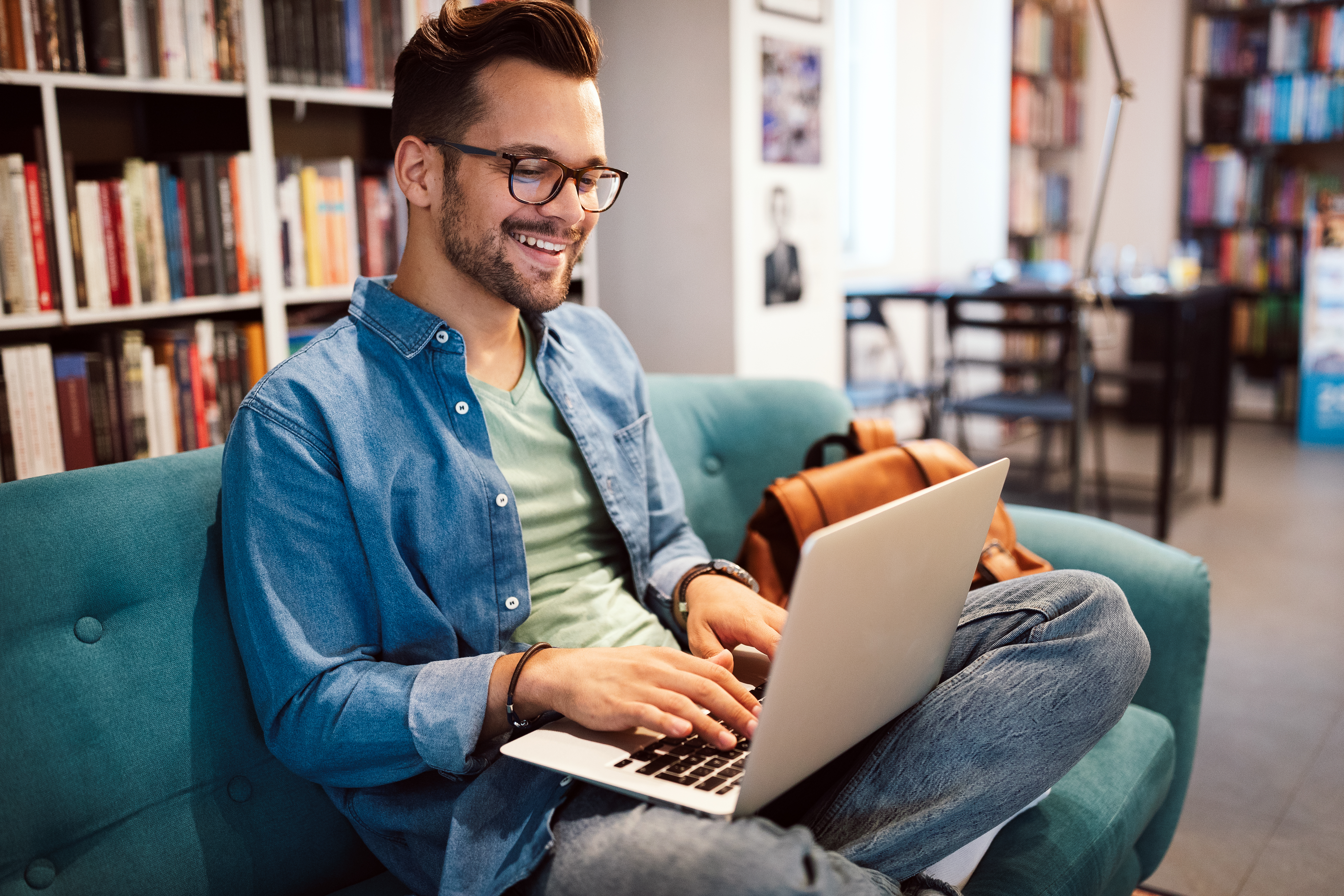 Letting Your Emotions Guide Your Recovery
Discover how your emotions can guide your recovery. By learning to pay attention to your emotions you will have one of the most powerful tools for recovery. What's driving your stress? How can you respond effectively to frustration, resentments, and feelings of being alone? This class will teach you how to understand these emotions and much more.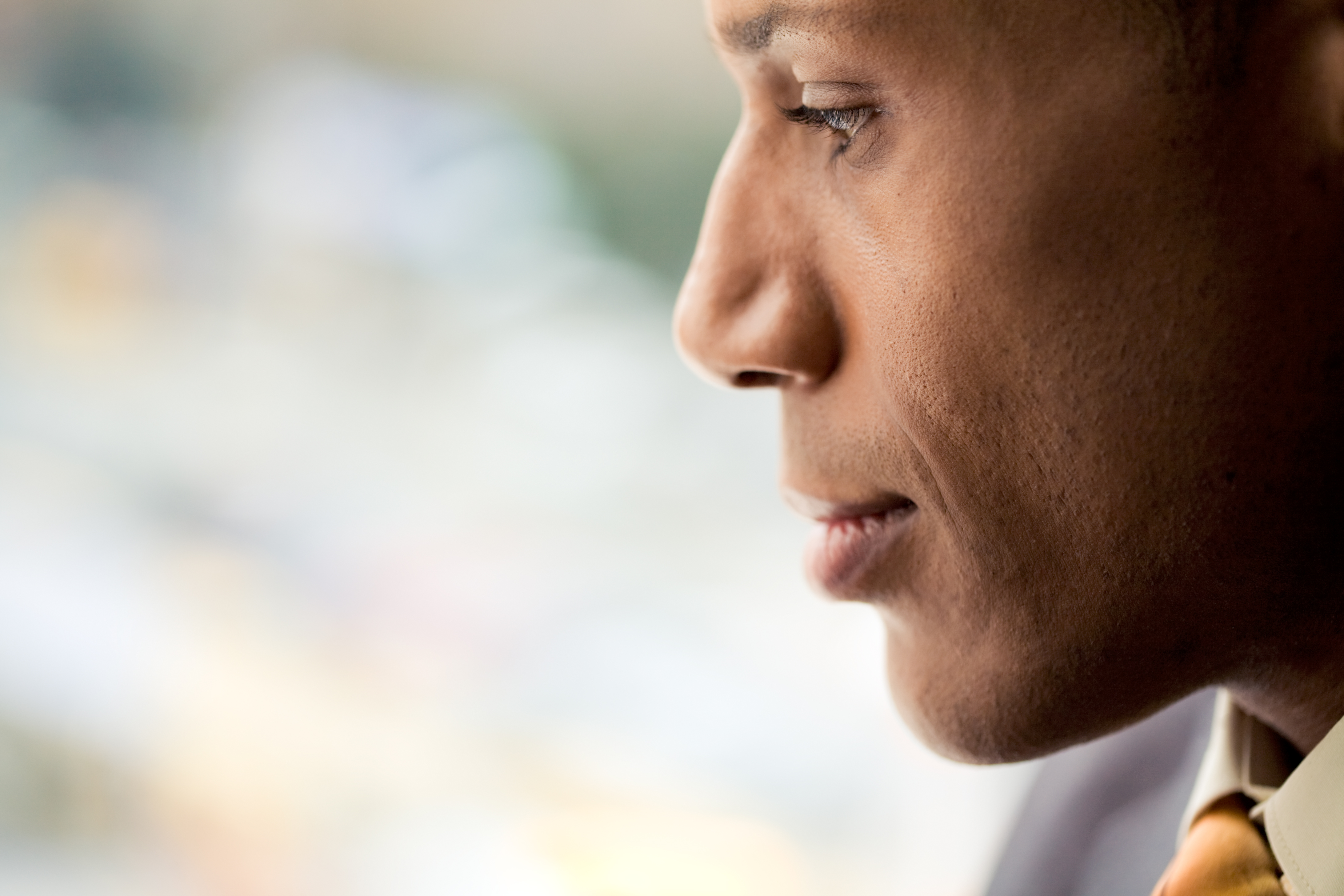 Self-Compassion: Getting Back to the Real You
Your recovery may depend on your level of self-compassion. Discover how to increase your compassion for self, while still attending to the pain you addictive behaviors have created.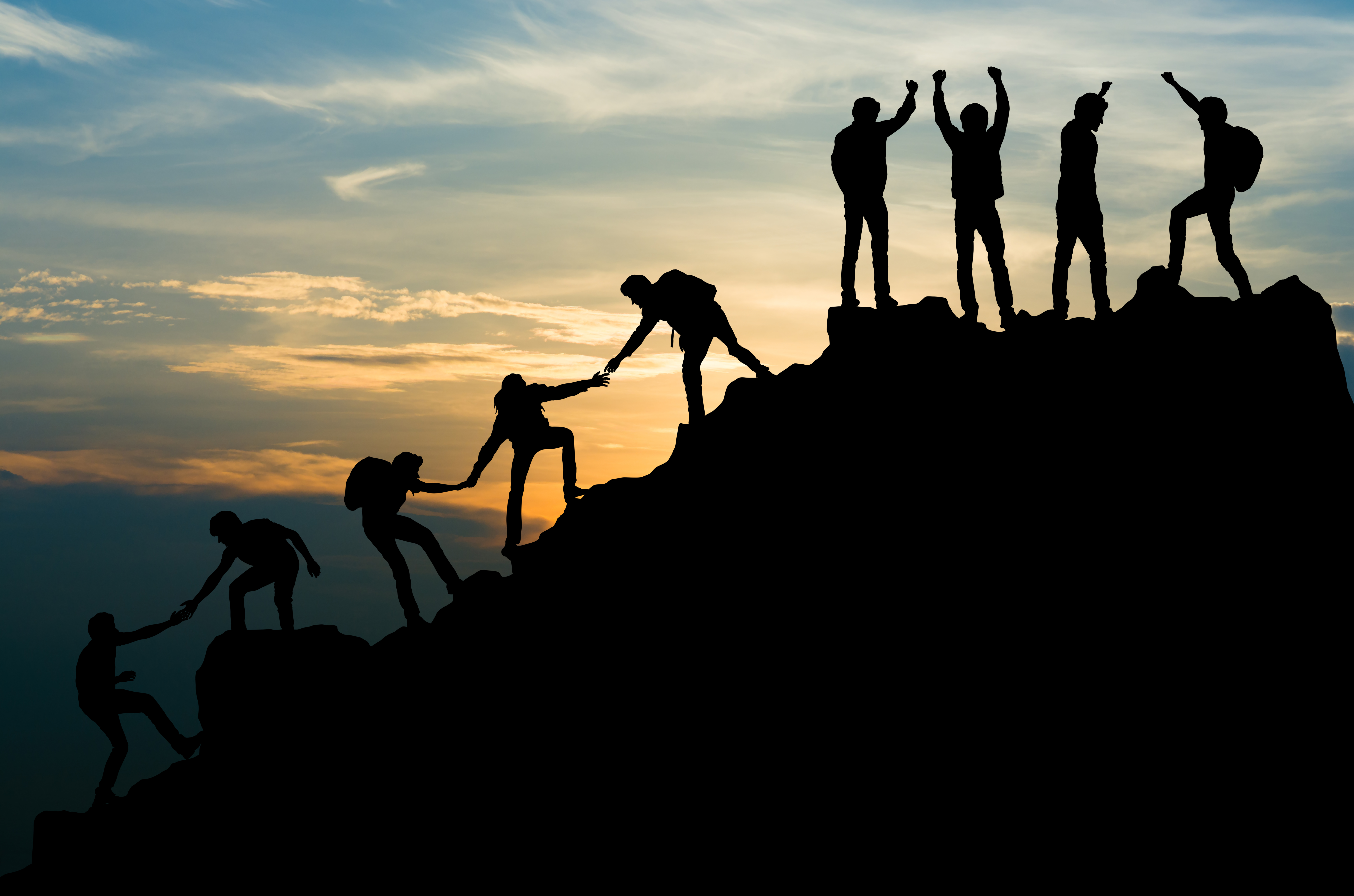 Create the Right Support Team
While researchers have consistently found that having a team of supporters around you leads to the best outcomes, many people struggle to know how to build their support team. Discover how some simple strategies can help you build your recovery team.